YES $400,000 was paid out to Hole in One contest winners over a 14 month stretch . . . an INDUSTRY RECORD . . . WHILE . . . competitors were claiming the opposite as well as state regulatory agency(s) . . . amazing? . . . when ya can't compete . . just make it up.
HERE's just a partial list from a CONNECTICUT JUDGE to NY JETS FOOTBALL PLAYER/ANNOUNCER GREG BUTTLE. ALUMNI & COACH of NOTRE DAME FOOTBALL. STEVE SPURRIER former COACH of the WASHINGTON REDSKINS, U of FLORIDA and now U of SOUTH CAROLINA HEAD COACH. VFW. AMERICAN CANCER SOCIETY. VOLVO VILLAGE . . . .and . . . many . . . many more WINNERS !!
EVEN HAD TWO WINNERS at the SAME EVENT TWO YEARS IN A ROW. ALABAMA OILMANS ASSOCIATION

center>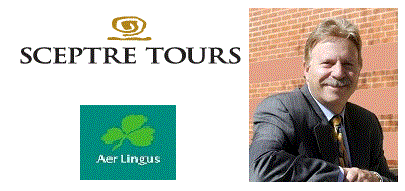 Judge Sidney W. Elkin from West Hartford CT won an all expense trip to IRELAND


---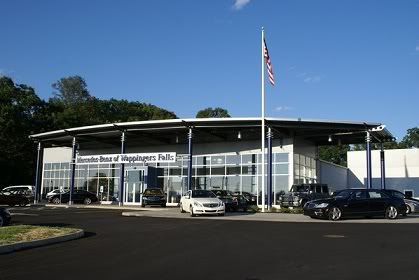 $38,000 Mercedes Benz WINNER at the majors trophy of Danbury event.
---
$20,000 Arise Jet Travel, Winner Opted for a $15,000 CASH PRIZE instead
---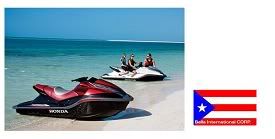 $9,000 Jet Ski Bella International PUERTO RICO
---

$2000 Westlake Golf & Country Club Jackson NJ
---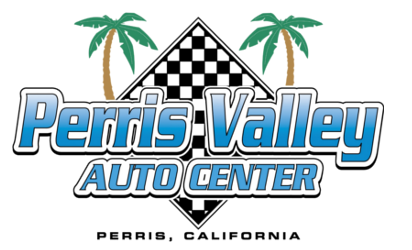 $30,000 Perris Valley Auto Center, Perris CA
---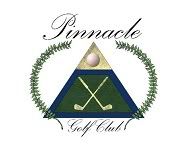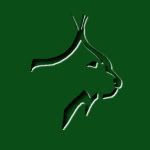 (5) Pro Shop $$$$ credit winners ranging from $200-$700 each ( Pinnacle Golf Club-U of Florida Golf Club-The Links at Novi MI-The Highlands Golf Club KANSAS-North Ranch CC CA
---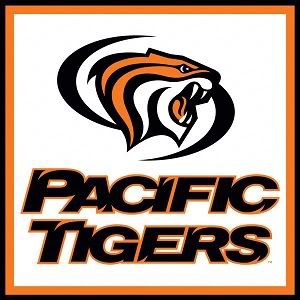 $5,000 University of Pacific Baseball Fundraiser
---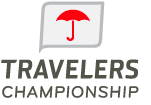 $14,000 Rolex watch winner PGA Tour (name withheld upon request) 3 winners in 5 years TOTAL OF $44,000
---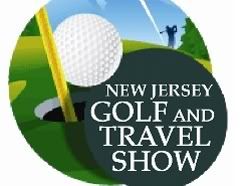 Myrtle beach trip NJ golf & Travel Show
---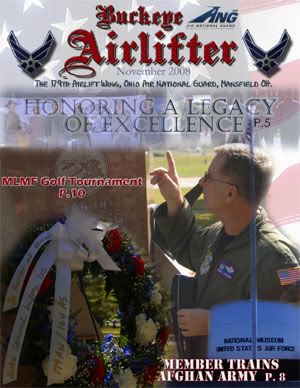 Auto or $15,000 CASH Mansfield Lahm Military Families
---

Steve Spurrier is the only profesional athlete to make a hole in one and win a trip award at his own event...
THE STEVE SPURRIER GOLF CLASSIC
when coach of the washington redskins....sponsored by hole-in-won.com
---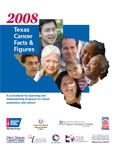 $5,000 William Michael Matthew American Cancer Society Texas
---

$10,000 VFW Mens Auziliary #7666
---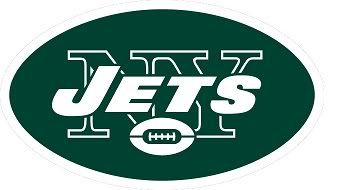 NY Jets Greg Buttle announcer event $10,000 putt winner
---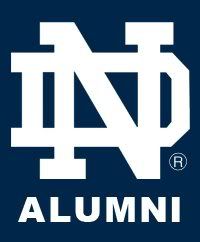 Notre Dame Football Alumni Coach Charlie Weiss $10,000 Winner
$15,000

Winner BMW of Sterling VA- Washington DC

---

$5,000 & 2500 winner TWO YEARS IN A ROW ! Alabama Oilmans Association

---

$20,000 Boston Volvo(Parent Co.)- Charles River Saab (family of dealership) WINNERS
---
$5,000 PUTT Winner James Golden Birmingham AL T&T
---
$5,000 HIO winner Roger D. McGee
---
$10,000 Winner Stephen L. Bora
---
$25,000 Terry Rickards HIO winner
Andrew Gootaas $10,000 HIO Winner
---
James A. Papuga $10,000 Winner